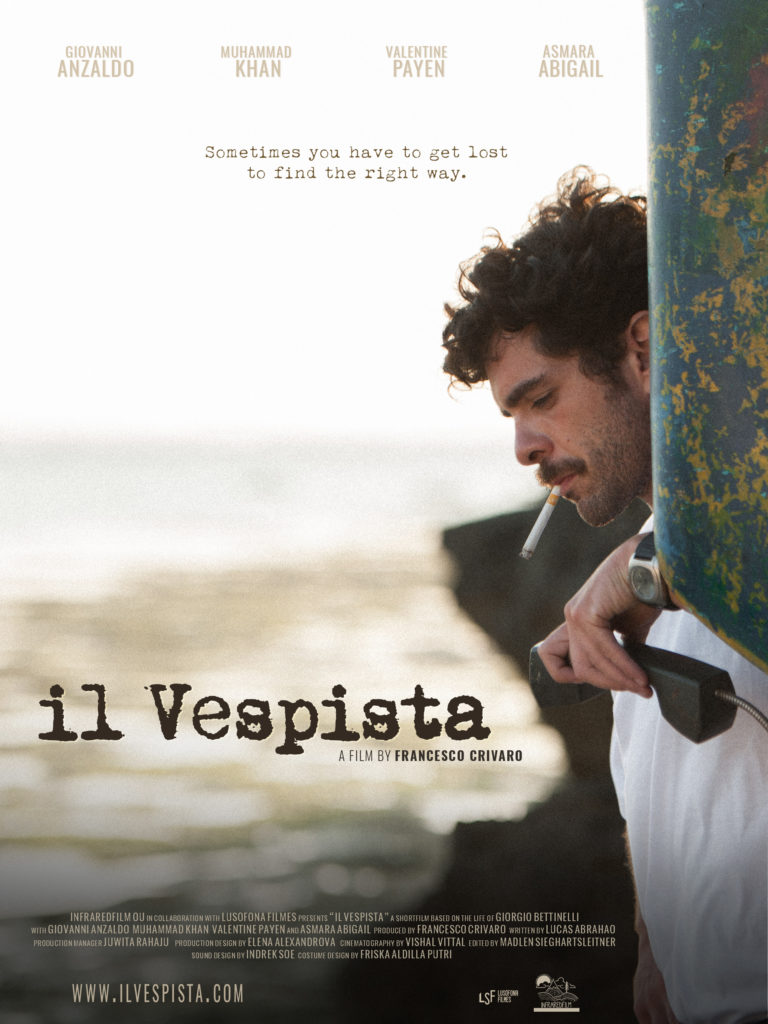 AN Infraredfilm PRODUCTION In association with lusofona filmes
a film by Francesco Crivaro with Giovanni Anzaldo, Muhammad Khan, Valentine Payen, Asmara Abigail, 2020, 8k + Kodak Super8mm
SYNOPSIS: Giorgio, an unruled Italian writer, has found a second home in Bali where he leads a relaxed but somehow purposeless life. While pretending to his family that he is working on a novel he never writes, Giorgio spends his days wandering around, drinking whiskey and flirting with tourists. Wayan, on the other hand, is a Balinese waiter who lives in perpetual debt. Struggling to make ends meet for him and his family, Wayan has to resort to creativity in order to pay his bills. Though right now things don't look so bright for him: owing to a local gangster, he has one day to gather enough money to pay his debt.The fates of these two very different men cross when Giorgio decides to help his Balinese friend. As a reward, Giorgio will receive a unexpected gift that will change his life forever.
SCRIPT: Lucas Abrahao. PRODUCTION MANAGER: Juwita Rahaju CINEMATOGRAPHER: Vishal Vittal PRODUCTION DESIGNER: Elena Alexandrova EDITING: Madlen Sieghartsleitner SOUND: Indrek Soe GRADING: David Cortes PRODUCED BY: Francesco Crivaro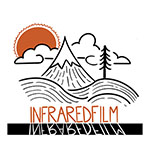 2020 © infraredfilm all rights reserved​